Comments Off on FREE Success Masterclass and eBook for Mind Movies Matrix
Coupon Details
This post may contain affiliate links for products I recommend. If you click a link and buy something I may receive some compensation. This does not change the price you would pay.
MIND MOVIES MATRIX OFFER: Free Online Success Class and FREE downloadable eBook "Never in Your Wildest Dreams" by Natalie Ledwell, with tips on creating your future – just for signing up! This is a game-changer.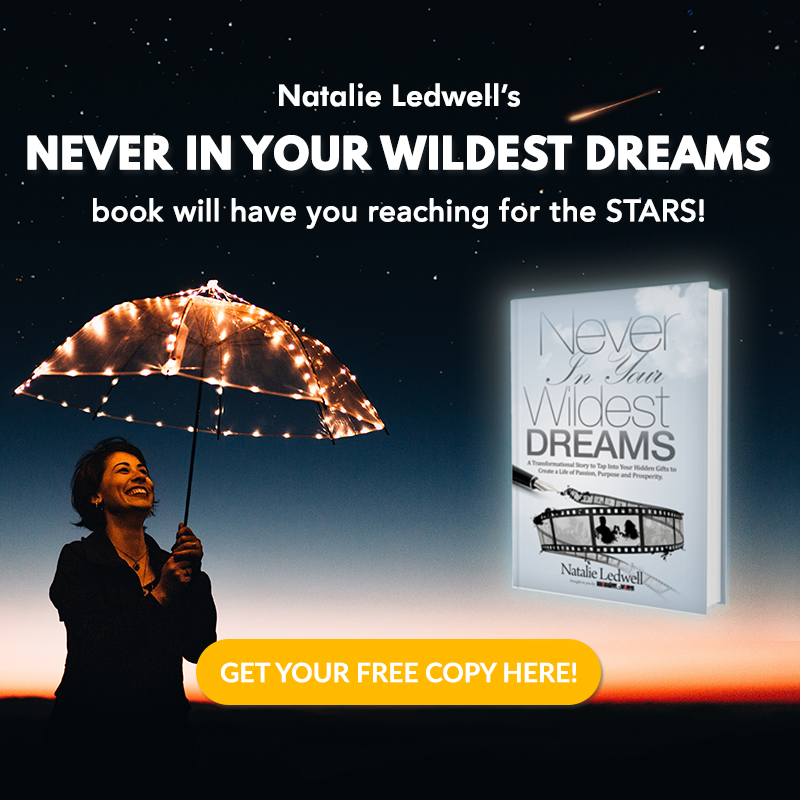 DETAILS: Sign up for a Free masterclass from Mind Movies Matrix called "Put Your Success on Auto-Pilot").
This is a 75 minute class conducted by Morry Zelcovitch, a Mind Science Expert & world's first certified Brainwave Entrainment Engineer, and Natalie Ledwell, Human Potential Coach & founder of Mind Movies.
You'll get the free eBook valued at $67 just for signing up. The book contains tips about goal setting, attracting and manifesting money and happiness and more – compiled by 16 highly respected authors.
Note that when it comes to Mind Movies, Joe Dispenza, the author of the best-selling book "Breaking the Habit of Being Yourself," (which I have personally read – and I use the meditations every single day) is a huge fan of Mind Movies Matrix. This free class is closely aligned with what Dr. Joe Dispenza teaches in his work. Dr. Joe is also one of the many other authors who totally endorse Mind Movies Matrix. So do T. Harv Eker, Bob Proctor, Bob Doyle, Bill Harris, Mindvalley, Anik Singal, Mary Morrissey, Brian Tracy, and many others.
WHAT YOU'LL LEARN:
You'll learn a deep breathing practice that you'll practice during the class.
You'll understand why many of the techniques such as affirmations and
visualization fail for 95% of people who use them (you'll learn how
you can avoid this with one simple mind shift).
You'll learn a method to replace limiting beliefs and bad habits, and REPLACE them with beliefs
and habits that serve you instead of hurt you.
You'll be taught some "brain fitness' exercises to practice that can supercharge your focus, inspiration and mind power… in
just a few fun minutes a day.
–> CLICK HERE<– to Sign Up for this Free Class – There 3 different dates and various times to choose from for your convenience!